Consult us
Make an appointment with our expert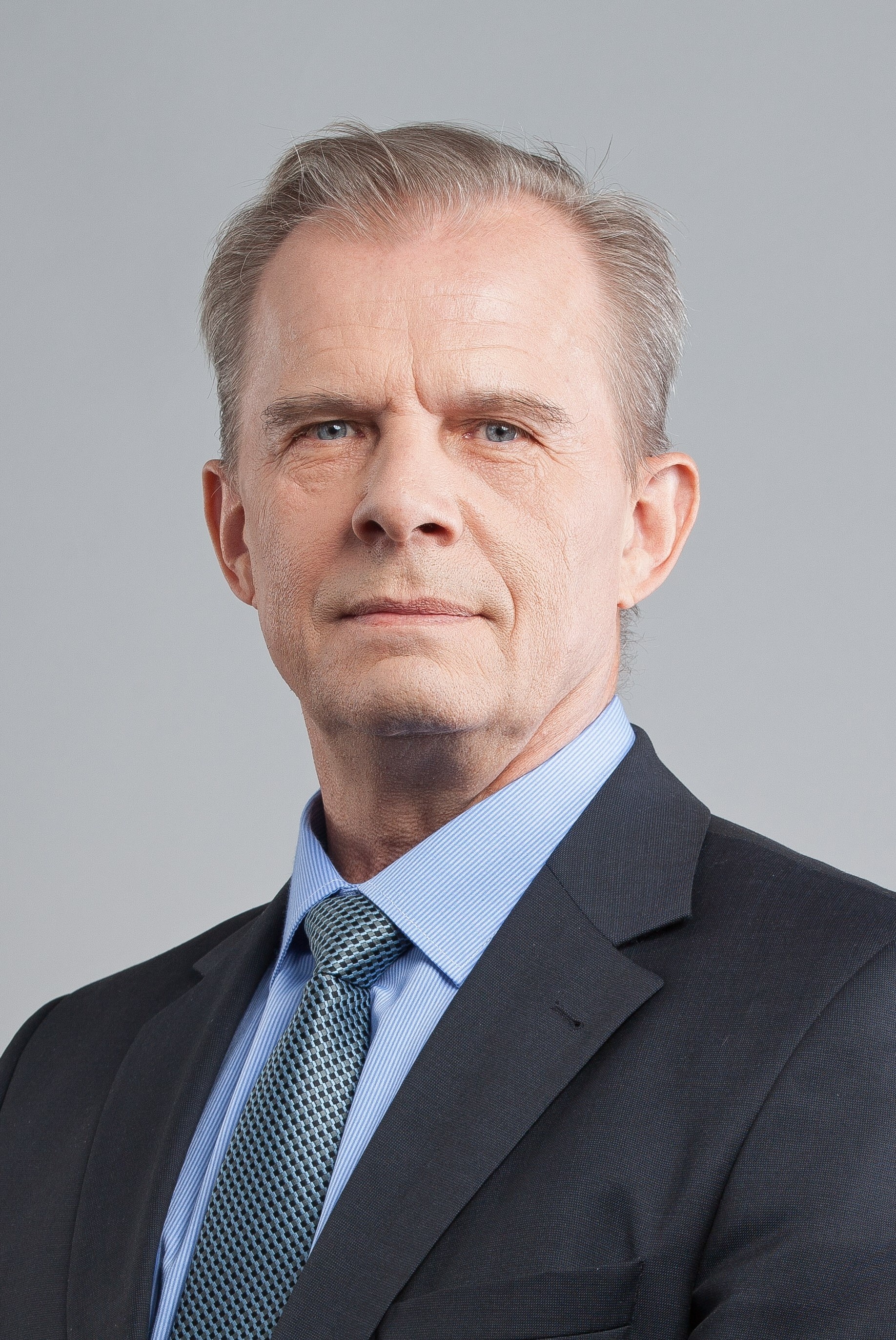 Paweł Siemieński
pawel.siemienski@vigcq-tfi.pl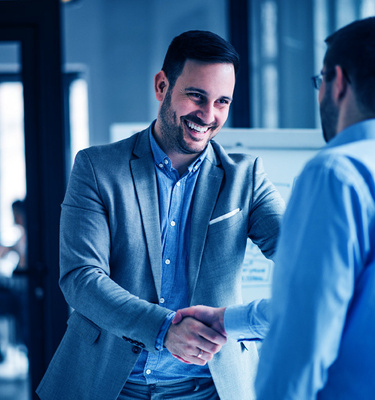 Account manager
Dedicated service
Dedicated account manager - quick response to your needs.
Assistance with the paperwork for the start - we will help in the process of opening the register, provide documents, answer questions.
Constant support during partnership - we will provide your accountant with necessary data, information, explanations.
Access to the transaction service - enables quick and easy transactions and constant monitoring of your funds.
Trust
Security, stability and reliability
We manage the capital of insurance companies belonging to the VIG Group (Compensa, InterRisk, Wiener) that place their assets under our management.
We are backed by shareholders with an established market position: Vienna Insurance Group and the Austrian investment group C-Quadrat, which specializes in corporate asset management.